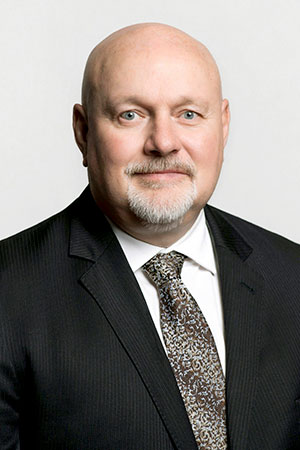 Mike Hoffman
Chair
Mike Hoffman is an experienced mining executive with over 30 years of practice in the mining industry including engineering, mine operations, corporate development, contracting, consulting, projects and construction. He has direct experience in a number of commodities including coal, precious metals, base metals and potash. In his past duties as CEO, he was directly involved in numerous financings. Mr. Hoffman started his career in the Canadian mining industry, working his way through engineering and mine operating roles for a number of mines across Canada, including the Arctic. In the late 1990's, he moved to Toronto with Rio Algom and worked on both the Antamina and Spence projects in Peru and Chile, respectively. He worked for Goldcorp as Vice President, Projects and oversaw both feasibility and construction of the #3 shaft mining complex, and was responsible for the due diligence and integration of Goldcorp with Wheaton River Minerals. He worked as Vice President, Projects for Desert Sun Mining on the expansion of the Jacobina Mine in Brazil and stayed with Yamana as an executive after the merger with Desert Sun Mining. After Yamana, Mr. Hoffman then became President and CEO of Kria Resources, which acquired a number of base metal projects in Canada and later merged with Trevali Resources. He was one of the founders and CEO of Crocodile Gold, which acquired a number of gold assets in Australia and subsequently, after he left, merged with Newmarket Gold. Since his time with Crocodile Gold, Mr. Hoffman has been active as Principal of M Hoffman Consulting Ltd. which provides advisory services to the mining industry. He has assisted on a number of projects including Belo Sun Mining, Brazil Potash and African Thunder Platinum.
Mr. Hoffman's northern Canadian experience includes operating roles, contracting experience and construction experience in the Yukon, Northwest Territories, Nunavut, northern Manitoba and northern Ontario. In addition to being a director of 1911 Gold, he is also a director of Eastmain Resources. He has experience serving on audit committees, sustainability committees and compensation committees. Mr. Hoffman holds a Bachelor of Applied Science, Mining Engineering from Queen's University and is a Professional Engineer in the province of Ontario. He has also completed the University of Toronto Rotman School of Management Director Course and is a member of the Institute of Corporate Directors.
Read More +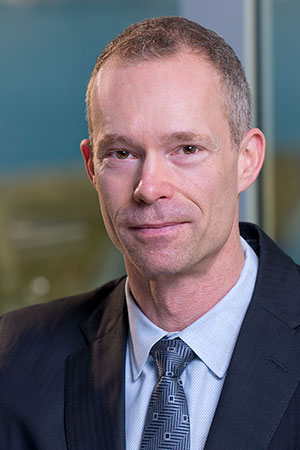 Shaun Heinrichs
President and CEO
Shaun Heinrichs has over 20 years of experience in senior financial management and reporting, primarily in the mining industry. His career began at Ernst & Young in Vancouver where he managed assurance and advisory services to several U.S and Canadian public companies. He subsequently held senior management roles in several public companies including serving as Chief Financial Officer of Veris Gold Corp., a precious metals producer listed in Canada and the US, from 2008 to 2015, and also as the CFO of VMS Ventures Inc. from 2015 to 2016. Mr. Heinrichs also served as a director of Veris Gold Corp from 2012 to 2013. Presently Mr. Heinrichs is also the CFO of Group Eleven Resources Corp., a zinc exploration company based in Ireland. Mr. Heinrichs is a Chartered Professional Accountant (CPA, CA) with the Institute of Chartered Accountants of British Columbia and holds a holds a business degree from Simon Fraser University.
Read More +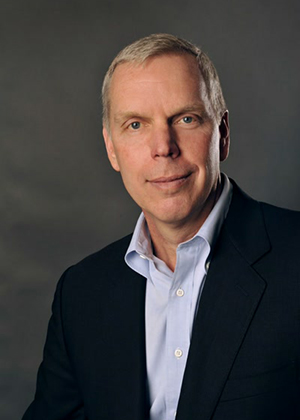 David Christensen
Director
David Christensen has over 30 years of financial and investment experience in the mining industry. He most recently acted as the President and CEO of ASA Gold and Precious Metals Ltd., a closed-end precious metals and mining fund trading on the New York Stock Exchange ("ASA"). Prior to joining ASA, he worked with Gabriel Resources, a junior gold company, from 2004 to 2007, where he worked on the feasibility study and financing plans for the Rosia Montana project. Mr. Christensen was a senior precious metals analyst with both Credit Suisse First Boston and Global Coordinator of Mining Research for Merrill Lynch. Mr. Christensen earned a Masters Degree in International Management from the American Graduate School of International Management. Mr. Christensen also served on a number of Boards, including the Denver Gold Croup from 2010 to 2016, Hecla Mining Company from 2002 to 2011, and a limited liability subsidiary of Agnico-Eagle Mines Ltd. from 2006 to 2010.
Read More +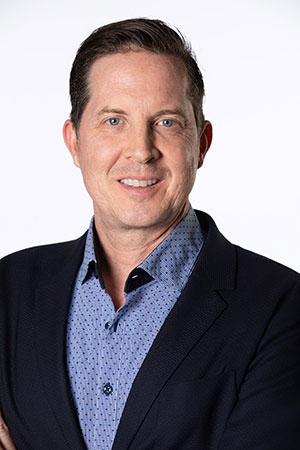 James Haggarty
Director
James Haggarty is a Chartered Professional Accountant (CPA and CA) with experience in executive roles, as well as roles on Boards of Directors, in public and private companies.
Mr. Haggarty's career spans across a range of industries from mining, broadcasting, sports, telecommunications and TV & Film production/post production. He has held senior executive positions as C.E.O, President, EVP Operations, VP Financial Operations and VP Corporate Development. Mr. Haggarty is currently the President of Creative Services at Deluxe Entertainment, a privately owned company that provides post-production services to the television and film industries with operations in Los Angeles, Vancouver, Toronto, New York, Atlanta, London, Spain and India.
Mr. Haggarty has extensive experience with audit committees and public company Boards starting in 1993 with Inmet Mining (formerly Metall Mining), followed by Corus Entertainment and Rogers Communications Inc. His Board memberships include Klondex Mines Ltd (TSX and NYSE; 2012 to 2018) and Gibraltar Growth Corp. (TSX; 2015 to 2017) where he either chairs or was a member of the audit committee for each company. Mr. Haggarty was also a volunteer Board member of the Toronto Blue Jays Care Foundation (2010 to 2019). Mr. Haggarty joined the inaugural Board of 1911 Gold Corporation in 2018, and he chairs the Audit Committee.
Read More +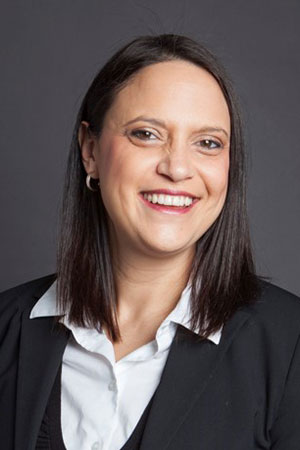 Shastri Ramnath
Director
Shastri Ramnath is a Professional Geoscientist with 20 years of global experience within the exploration and mining industry. She started her career at Falconbridge in Winnipeg in 1999 and then moved to Sudbury to join FNX Mining in 2002. She was a key member of the exploration and resource group at FNX and part of the team that discovered the Victoria Deposit. In 2010, Shastri joined Bridgeport Ventures Inc. as President and CEO where she raised over 17 million in the capital markets before merging the company with Premier Royalty. In 2012 she co-founded and co-owns Orix Geoscience Inc., a consulting firm that partners with exploration and mining companies to provide front end geological support. The success of Orix in its inaugural 3 years resulted in Shastri being nominated for the RBC Canadian Woman Entrepreneur of the Year for Canada and was one of 3 finalists for the Momentum Award. More recently, Shastri co-founded Exiro Minerals, a junior exploration company focused on project generation that combines technology with traditional exploration methodologies. Shastri received a B.Sc. in Geology from the University of Manitoba, a M.Sc. in Exploration Geology from Rhodes University (South Africa), and an Executive MBA from Athabasca University.
Read More +